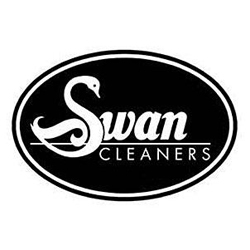 Internal Delivery Driver
Sorry, this job has expired.
Columbus, OH
Swan Cleaners is excited to announce we are adding a new member to our driver network. We are now hiring an Internal Delivery Driver.

This is an excellent opportunity to join an established company, with the potential to become a home-route delivery driver in the future.

Enjoy good weekly pay starting at $10/hr during training, plus free dry cleaning and the autonomy to be responsible and accountable for your own route! You must have a valid Ohio driver's license and a clean background check.

As the Internal Delivery Driver you will drive a full-size company van and be responsible for the delivery of clothing in bags and on hangers between our network of stores. Your typical week will be between 33-40 hours.

Please apply in person Monday-Friday, between 8am and 5pm, at the address provided upon clicking "Apply now". We look forward to meeting you soon!

We are an Equal Opportunity Employer.
8793