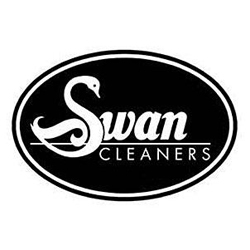 Handyman
Sorry, this job has expired.
Columbus, OH
Swan Cleaners is now hiring a hard-working Handyman to assist with servicing and maintaining our 24 Columbus locations.

We pride ourselves on sustaining excellent curb appeal as well as providing our customers with an inviting environment to pick-up their dry-cleaning. Company vehicle is provided.
• High school diploma or GED preferred
• Experience with plumbing and electrical systems required

• Mechanical aptitude
• Valid Ohio Driver's license and clean driving record
• Basic hand tools are required
• Preventative maintenance required for the interior and exterior of our stores
• Inspect all locations to identify mechanical failure or breakdowns
• Respond to requests from store managers as needed
• Ability to communicate well with store managers and staff
• Willingness to uphold company standards for safety and efficiency
• Excellent facility with common hand and power tools

We are an Equal Opportunity Employer.
15815